---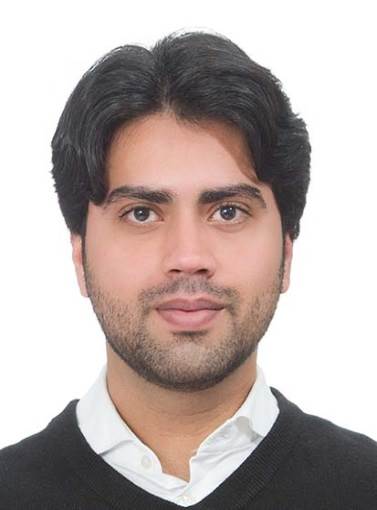 Post.Doc

Danish Khan
Field of study

3D optical metrology
Medical & Robotic 3D sensing systems
Thesis title

High-density single shot 3D sensing using adaptable speckle projection system with varying preprocessing
danish@ee.knu.ac.kr, wisedanish@hotmail.com

+82-53-950-7399
Introduction
I am a PhD candidate working under the supervision of Prof. Min Young Kim at OMROB Lab, Kyungpook National University. My research interest lies in the area of 3D computer vision. More specifically I am working on active 3D sensing for industrial and medical applications.
---

[702-701] 1370 Sankyuk-dong, Buk-gu, Daegu, Korea
Tel : +82-53-950-7233 / Fax : +82-53-950-5505
Copyrights ⒞ 2019 Kyungpook National University. All Rights Reserved.