Anti-saturation and IR contrast enhancement for EO/IR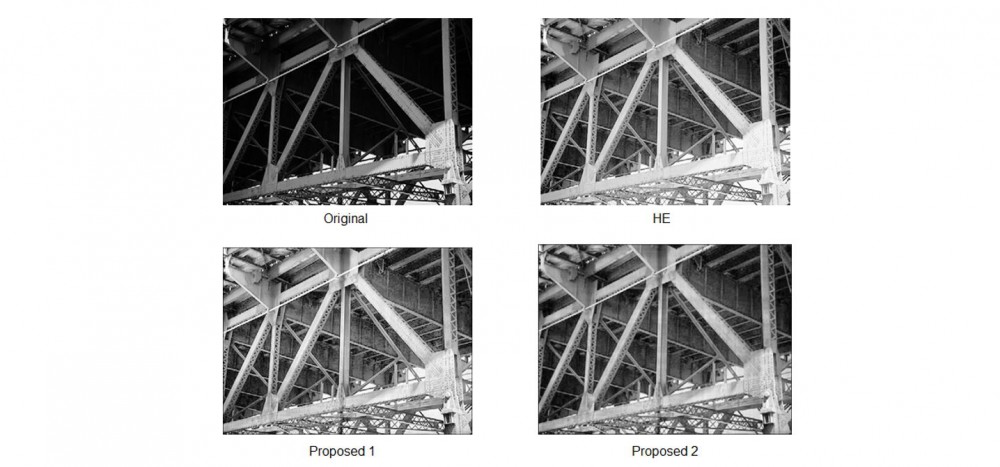 The electro-optic infra-red (EO/IR) camera systems of unmanned aerial vehicles (UAV) are equipped with an infra-red sensor to detect targets even in low visibility environments. Conventional histogram equalization (HE) for IR image processing has side effects such as lack of contrast expansion and saturation phenomenon, and local area processing (LAP) shows low performance to reduce saturation and non-uniformities between divided areas. In this study, we propose the interlaced HE method in order to solve the problems about the saturation and the non-uniformities. 
[1] B. H. Kim, M. Y. Kim, Anti-saturation and contrast enhancement technique using interlaced histogram equalization (IHE) for improving target detection performance of EO/IR images, Control, Automation and Systems (ICCAS), IEEE, 2017.